Energy and Carbon Footprint
The Tarrytown Environmental Advisory Council works to promote and facilitate clean, sustainable energy sources for residents of Tarrytown.
Solar Energy and Solarize Westchester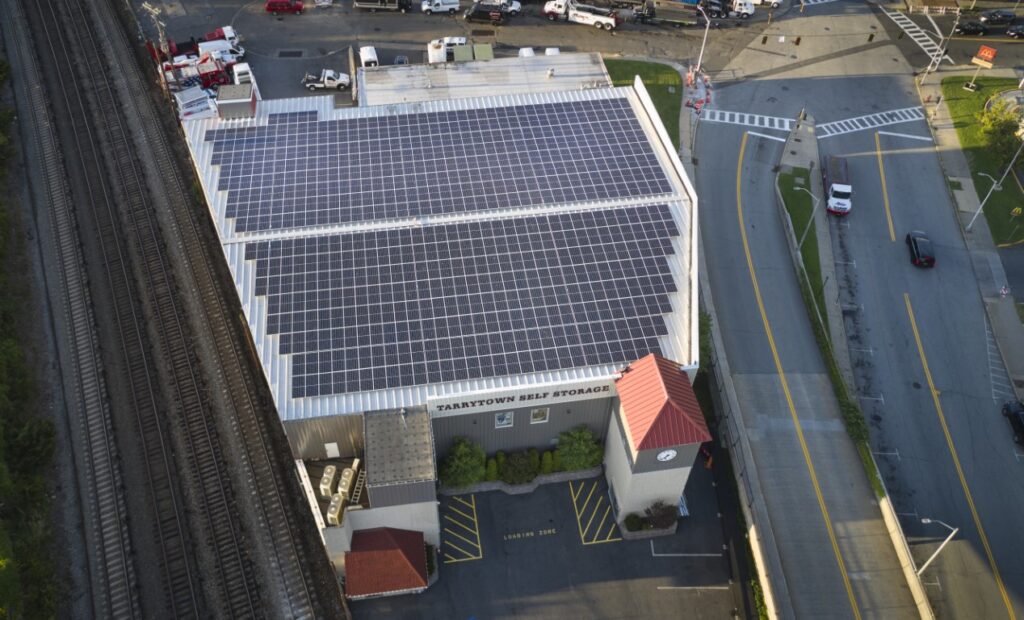 TEAC was the key partner in the Solarize Tarrytown campaign, designed to dramatically increase the amount of solar installed in the village.  This is part of Solarize Westchester, supporting our cities, towns and villages in the adoption of solar-friendly processes and helping residents and businesses install solar more easily and at a lower cost.
Installing solar on your home is a "no-brainer", saving money from day one and paying off the initial cost in only a few years. Here's how to get started:
Get in touch with at least two local solar installers to get free site surveys and estimates.
If your roofing is more than 15 years old, get it assessed to see if it should be replaced before you solarize.
Decide if you want to include battery energy storage, that can power your house in a utility outage.
Schedule the installation outside of the winter months.
Get Con Edison approval for initial turn-on.
Enjoy your lower utility bills!
Some solar installers in the Tarrytown area:
---
ARTICLES:
Project Sunroof Shows Great Solar Potential in Tarrytown
Entrenched fossil-fuel interests in Puerto Rico are interfering with the planned build-out of renewables
For a wind powered city, heat pumps are key