 TAKE ACTION IN TARRYTOWN
Today, as climate change poses a fundamental threat to our planet, Tarrytown is working to protect our riverfront environment through volunteer actions, policy advancement and programs to reduce carbon emissions. Find out how you can get involved.
CLICK HERE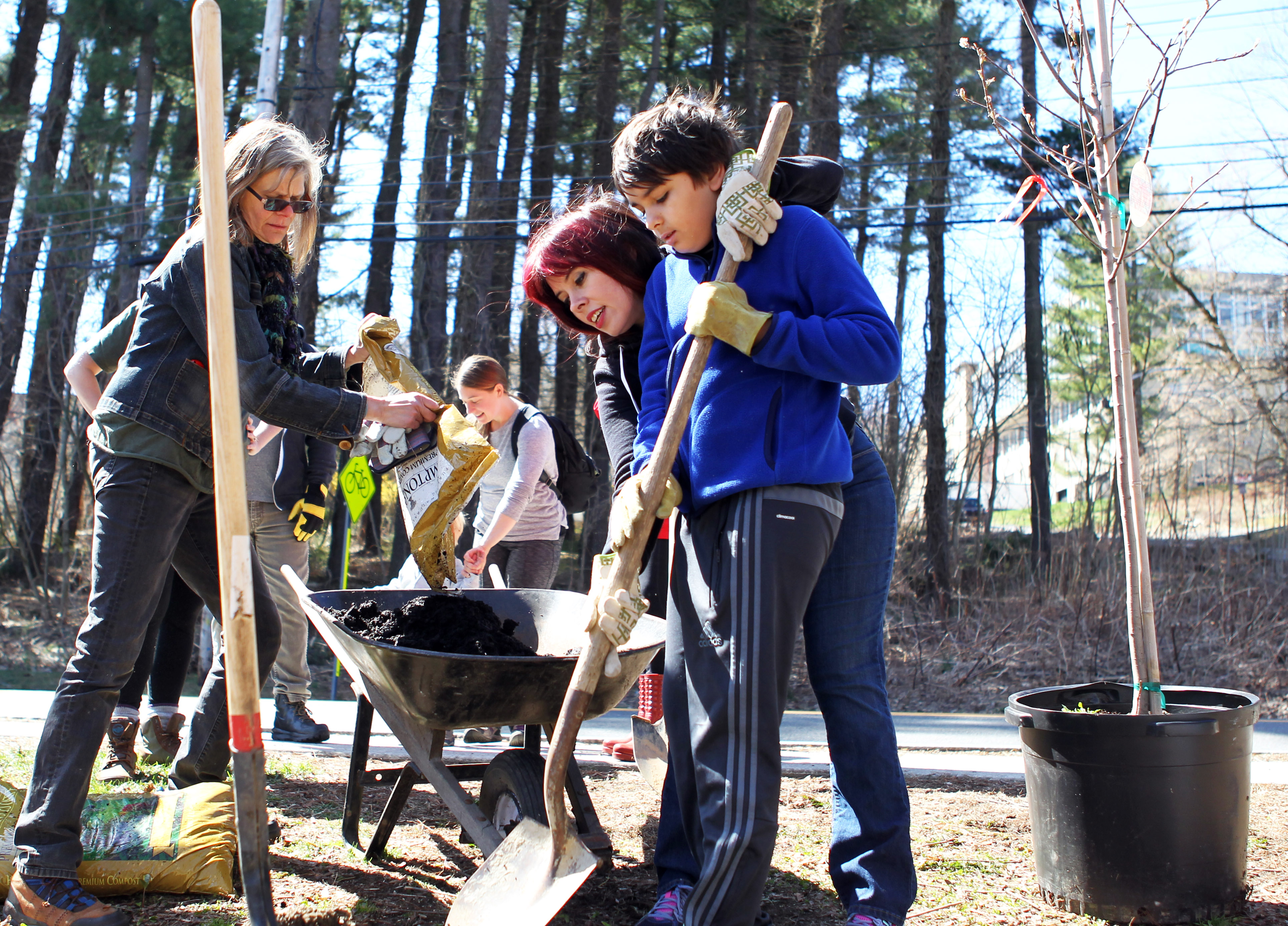 VOLUNTEER FOR EARTH DAY
HELP OUT ON SATURDAY, APRIL 27
"Protect Our Species" is the worldwide theme.
Want to get outside with the kids, earn volunteer hours credit toward high school graduation requirements, or just get some exercise? 
Volunteer for our annual Earth Day celebrations! We're holding a full schedule of events and activities throughout the village on Saturday, April 27, and could use the help, whatever your talents.
If you can't make it on the day, we also have ways you can help us organize.
Contact us by using the form below; we'll get right back to you!
Earth Day events are sponsored by Tarrytown Environmental Advisory Council and the Village of Tarrytown.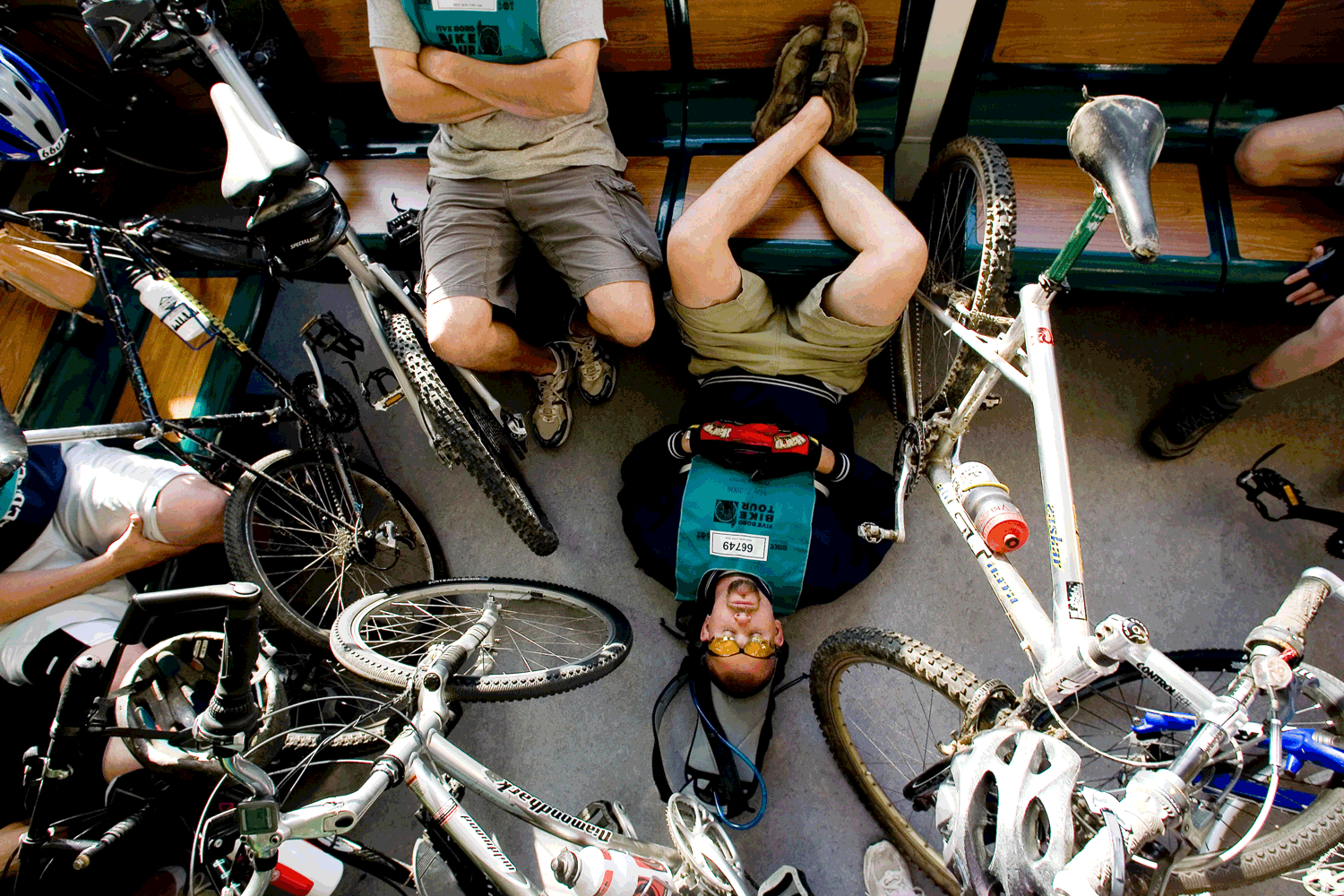 BIKE TO WORK DAY: FEB 8
WINTER BIKE TO WORK DAY: FRIDAY, FEBRUARY 8, 2019
Tarrytown, let's catch up to Denver and Boulder. Bundle up and reduce your carbon footprint!
On Friday, February 8, 2019, dress warmly and ride your bike to work or school, or wherever you would usually drive your car. It's Winter Bike to Work Day (even though every day is a beautiful day to ride!).
You can commit to this action by visiting International Bike to Work Day website, and committing to a destination.  
BECOME A VOLUNTEER
There's a job for you here! Bring your skills, and join our group.
Save the Date!
Our annual Earth Day celebration — loaded with events, presentations and ways to clean up, all over town — is scheduled for Saturday, April 27. 
If you'd like to help us plan, or volunteer on the day, send us an email using our contact form.