 Curbside Food Scrap Pickup
Is Coming!
The Town of Greenburgh and its five Villages are slated to get a new service starting later this year: Curbside pickup of food scraps is anticipated in late 2020 or early 2021. Because this program is a pilot, it will initially serve areas of highest interest concentration. So, it's important to show avid interest in Tarrytown through this survey.  Please click this link https://forms.gle/akcA1xWkt4xXV9Lf9 to access the Survey and indicate your interest.
In the meantime, the Village is investing more into the current drop-off program by adding a second pick-up day and installing a wash pad at the DPW site. The new pickup schedule (by our carting company) will be Mondays and Fridays every week, and the Village will be rotating toters with newly washed toters to ensure as pleasant an experience as possible!
RECENT AND UPCOMING EVENTS

TaSH is continuing
its 2020 season

Saturdays
8:30 am-2:00 pm
 The Drive-Through market can
 help get us all through the 
Covid-19 health crisis!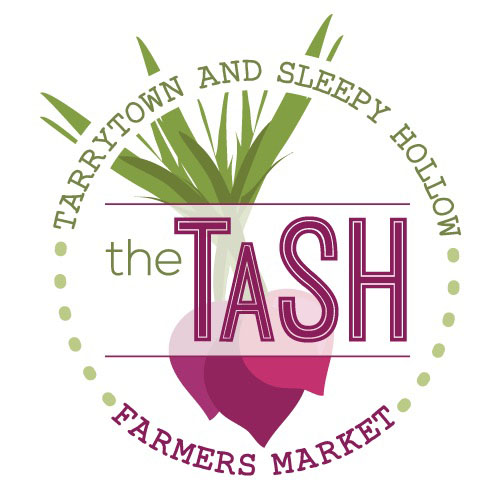 TAKE ACTION IN TARRYTOWN
Today, as climate change poses a fundamental threat to our planet, Tarrytown is working to protect our riverfront environment through volunteer actions, policy advancement and programs to reduce carbon emissions. Find out how you can get involved.
CLICK HERE
BECOME A VOLUNTEER
There's a job for you here! Bring your skills, and join our group.