 Our NEW Fundraiser – For Pollinators!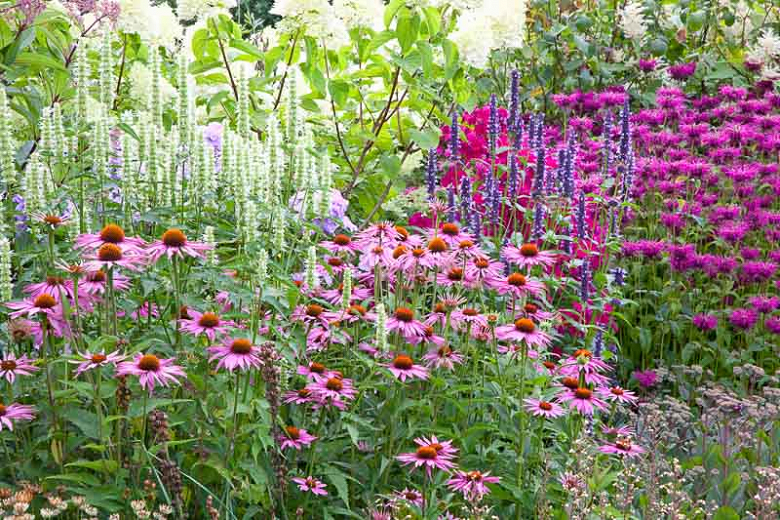 TEAC, in cooperation with the Warner Library, is planning to engage our volunteers to build a 150-square-foot garden of beautiful plants that will attract beneficial, pollinating insects on the side lawn of the Library. To offset our costs for materials for this, and possibly other planting projects around the Village, we have launched a "Books and Bees" fundraiser on GoFundMe. To help with this project, please visit this link and make a generous, tax-deductible donation: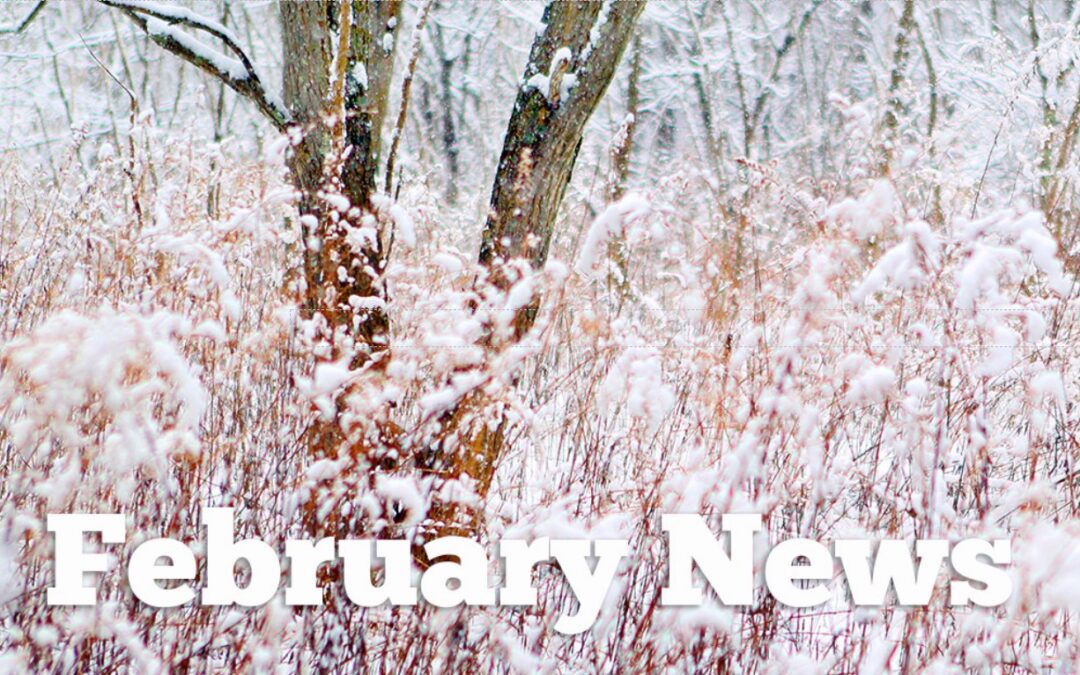 NEWS OF THE MONTH FROM THE TARRYTOWN ENVIRONMENTAL ADVISORY COUNCIL FEBRUARY 2021 WHAT WE'RE TALKING ABOUT _____________________ This month, we say good-bye to a long-time, dedicated TEAC volunteer. Take an e-bike ride on a country road -- wait 'til the snow...
read more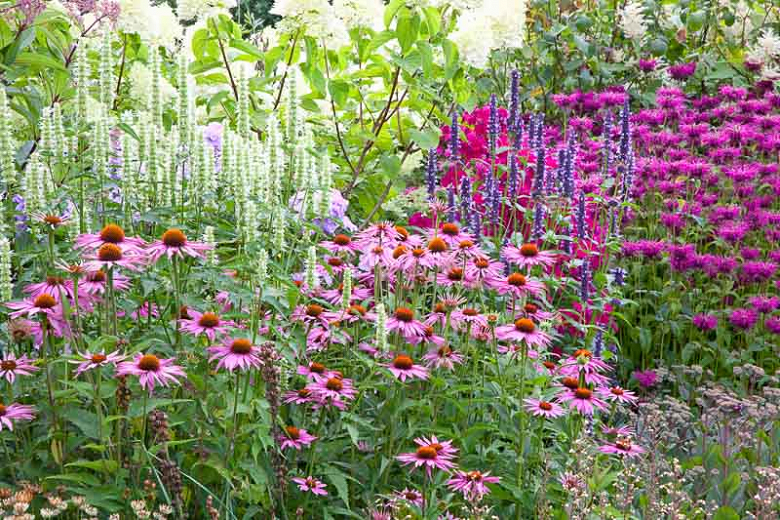 " The little things that run the world are disappearing." -- Doug Tallamy, Ecologist      Pollinators are in trouble and they need our help. Today 40% of insects and pollinators are at risk for extinction, primarily due to destruction of their natural habitat....
read more
Food Scrap drop-off update
Food Scraps Drop-Off Location
The food scrap drop-off toters are now on 
Green St: Cross the "H" bridge over the MNR tracks, turn Left (South) and travel along the street past the commuter parking lots. The drop-off is on the right, just before the Losee Park ballfield. (See the MAP HERE.)
Also, we have had some incidents of our carter refusing to pick up any toter that has plastic or other non-compostable trash visible. Please be extra careful to keep your food scraps "clean" and only use labeled-compostable bags that are available for $2/roll at the Library and the Tarrytown Rec Center.
If you happen to see trash in a food scrap toter, we'd appreciate your help by removing it to the nearby trash dumpster. As you can imagine, a toter left un-collected for more than a few days will become a nuisance.
To learn more about our Food Scrap collection program,
CLICK HERE.
RECENT AND UPCOMING EVENTS
TAKE ACTION IN TARRYTOWN
Today, as climate change poses a fundamental threat to our planet, Tarrytown is working to protect our riverfront environment through volunteer actions, policy advancement and programs to reduce carbon emissions. Find out how you can get involved.
CLICK HERE
BECOME A VOLUNTEER
There's a job for you here! Bring your skills, and join our group.