 TAKE ACTION IN TARRYTOWN
Today, as climate change poses a fundamental threat to our planet, Tarrytown is working to protect our riverfront environment through volunteer actions, policy advancement and programs to reduce carbon emissions. Find out how you can get involved.
CLICK HERE
TARRYTOWN ECO FAIR
OCT 5, 2019 – 

10am-2pm
PATRIOTS PARK
Come learn about reducing your Carbon Footprint, Composting, Food Scraps Recycling, Home Energy Savings, Healthy Lawns, Pollinators Pathways, Native Plants, Complete Streets, Waterways and more.  There will be something for the whole family including kids activities, games, give-aways,  live music, and fresh local food vendors at the lively farmers market.  This will be a Zero-Waste event. See you there!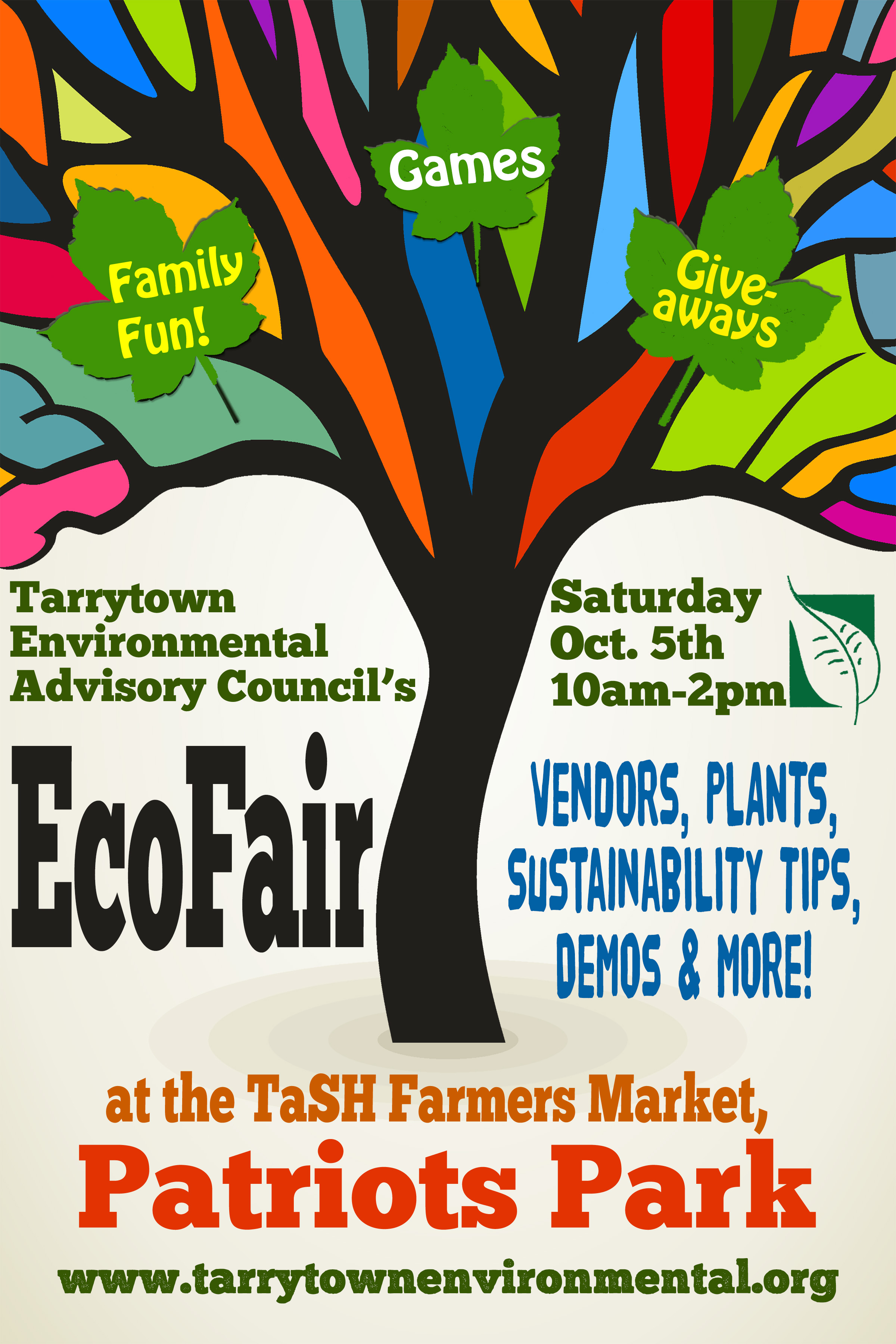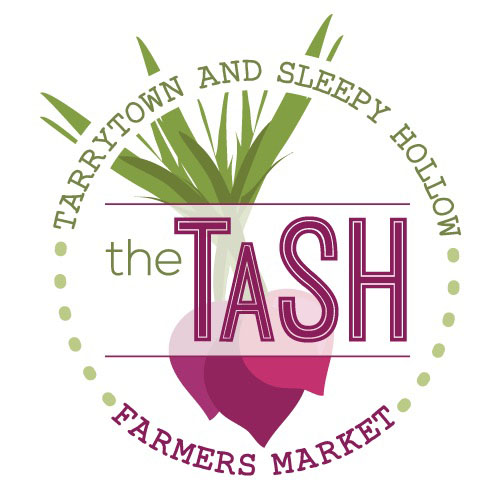 TASH: THE FARMERS MARKET TO OPEN MAY 25, 2019
NEW VENDORS AND OLD FAVORITES AT PATRIOTS PARK
Tarrytown, let's renew the promise to shop and eat locally-grown produce. Reduce that carbon footprint and eat well this year!
On Saturday, May 25, 2019, the Tarrytown Sleepy Hollow Farmers Market (TaSH) reopens for another season. The organizers have been actie all winter to find new vendors, mussicians, activities, grants and sponsors and are still working dilliganetly! There are lots of opportunities to get involved, so check out the website: http://tashfarmersmarket.org/
BECOME A VOLUNTEER
There's a job for you here! Bring your skills, and join our group.