 TAKE ACTION IN TARRYTOWN
Today, as climate change poses a fundamental threat to our planet, Tarrytown is working to protect our riverfront environment through volunteer actions, policy advancement and programs to reduce carbon emissions. Find out how you can get involved.
CLICK HERE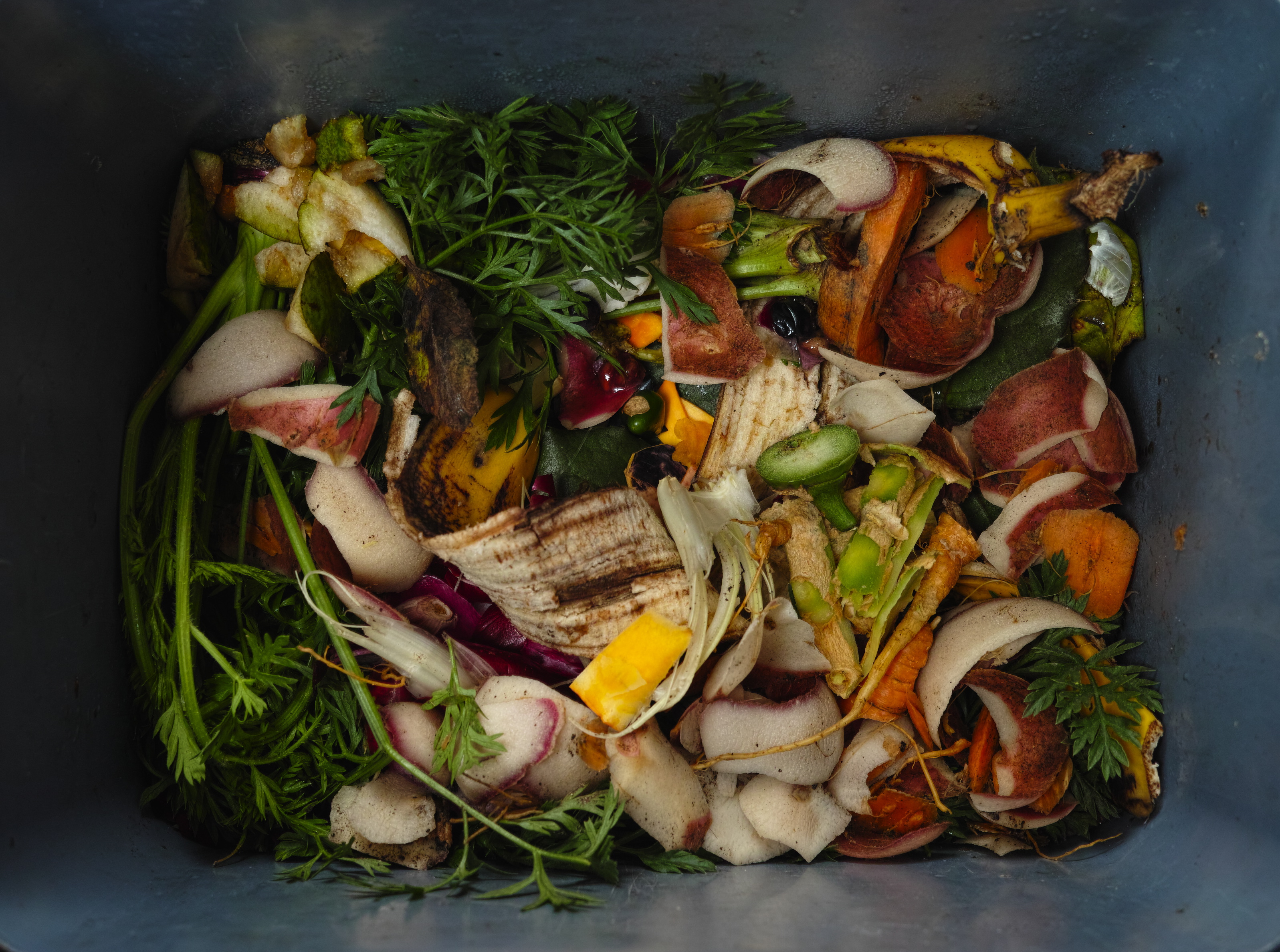 TARRYTOWN RECYCLES FOOD SCRAPS
LEARN: MONDAY, FEB. 11, 7 PM
Learn about the Village's newest, free program.
Keep your food scraps out of the garbage can, and instead, bring them to the food scrap drop-off area. You'll be reducing Tarrytown's carbon footprint, while turning your heavy food scraps into valuable, nutrient rich compost.
The process is simple, but you can learn more about it at the Warner Library on Monday, February 11th at 7pm.
Lindsay Cohen of the Greenburgh Nature Center will lead the discussion.
The Warner Library is at 121 North Broadway in Tarrytown, and the presentation will be on the 2nd Floor.
This event is sponsored by The Greenburgh Nature Center, Tarrytown Environmental Advisory Council, and the Warner Library.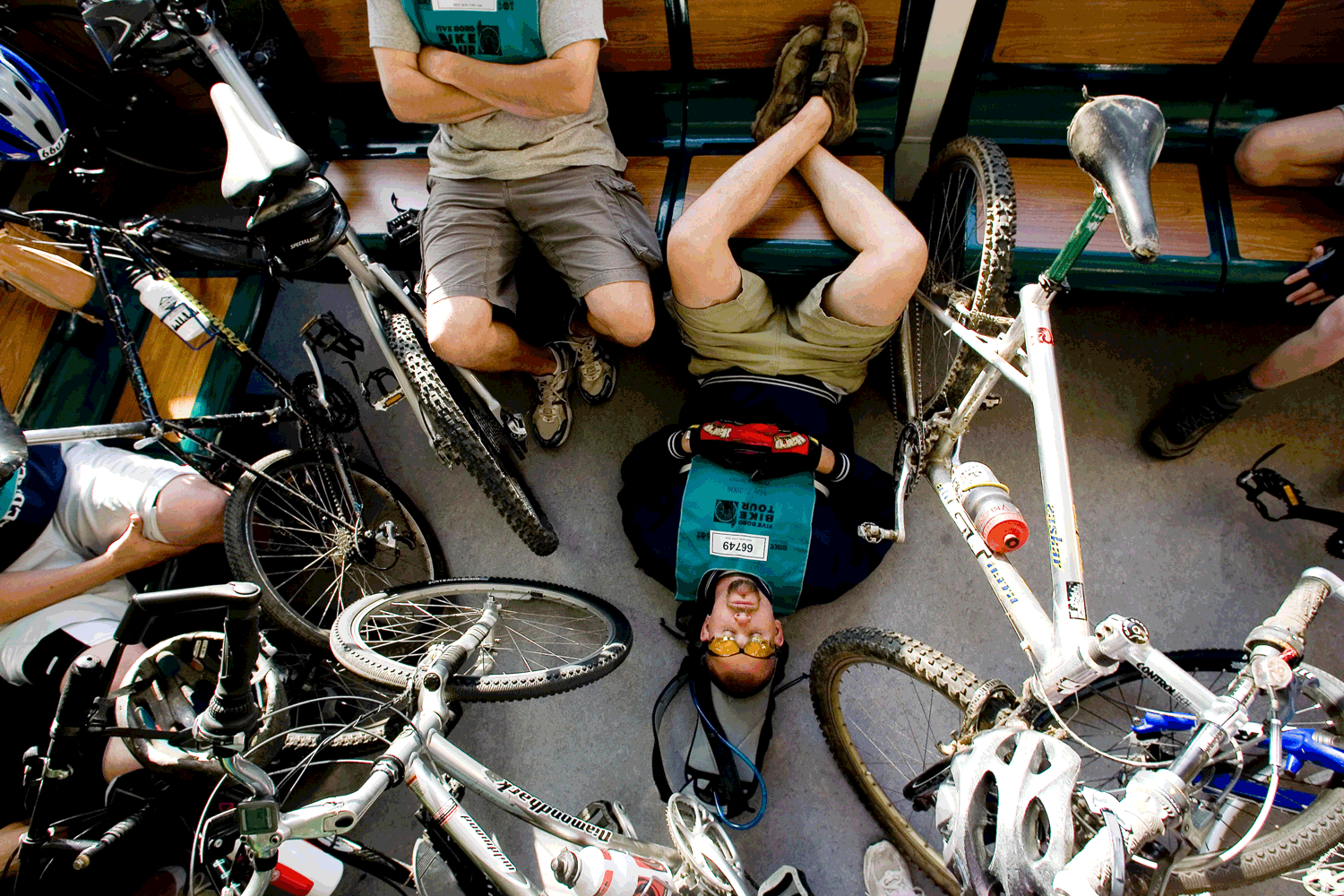 BIKE TO WORK DAY: FEB 8
WINTER BIKE TO WORK DAY: FRIDAY, FEBRUARY 8, 2019
Tarrytown, let's catch up to Denver and Boulder. Bundle up and reduce your carbon footprint!
On Friday, February 8, 2019, dress warmly and ride your bike to work or school, or wherever you would usually drive your car. It's Winter Bike to Work Day (even though every day is a beautiful day to ride!).
You can commit to this action by visiting International Bike to Work Day website, and committing to a destination.  
BECOME A VOLUNTEER
There's a job for you here! Bring your skills, and join our group.
Save the Date!
Our annual Earth Day celebration — loaded with events, presentations and ways to clean up, all over town — is scheduled for Saturday, April 27. 
If you'd like to help us plan, or volunteer on the day, send us an email using our contact form.