 TAKE ACTION IN TARRYTOWN
Today, as climate change poses a fundamental threat to our planet, Tarrytown is working to protect our riverfront environment through volunteer actions, policy advancement and programs to reduce carbon emissions. Find out how you can get involved.
CLICK HERE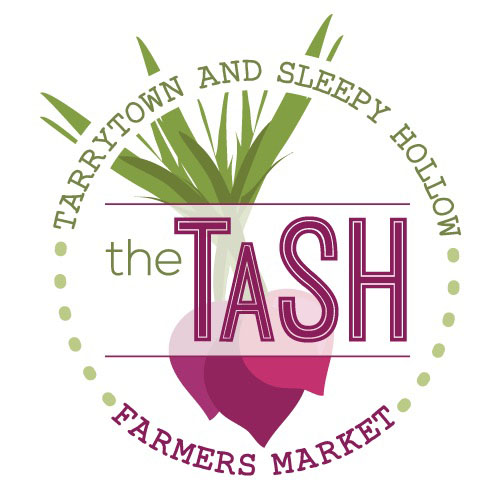 TASH: THE FARMERS MARKET TO OPEN MAY 25, 2019
NEW VENDORS AND OLD FAVORITES AT PATRIOTS PARK
Tarrytown, let's renew the promise to shop and eat locally-grown produce. Reduce that carbon footprint and eat well this year!
On Saturday, May 25, 2019, the Tarrytown Sleepy Hollow Farmers Market (TaSH) reopens for another season. The organizers have been actie all winter to find new vendors, mussicians, activities, grants and sponsors and are still working dilliganetly! There are lots of opportunities to get involved, so check out the website: http://tashfarmersmarket.org/
BECOME A VOLUNTEER
There's a job for you here! Bring your skills, and join our group.
Save the Date!
Our annual Earth Day celebration — loaded with events, presentations and ways to clean up, all over town — is scheduled for Saturday, April 27. 
If you'd like to sign up for an event, click the button below!