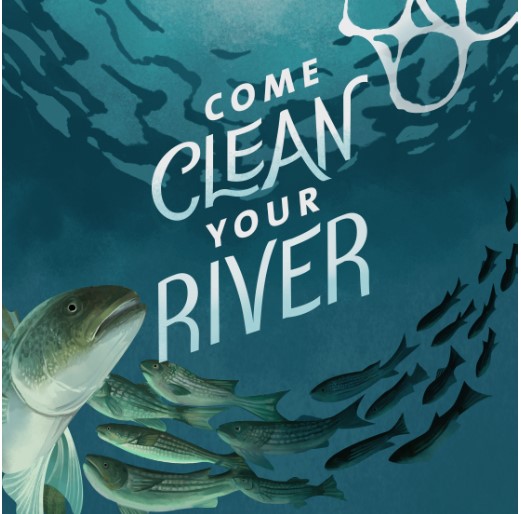 Join us on Saturday, Oct 17, for the 9th annual Riverkeeper Sweep, the annual day of service for the Hudson River and its tributaries!
TEAC will be leading a clean-up of a section along the South Depot Plaza parking area, and, in cooperation with the Friends of the Riverwalk, the Riverfront area. We'll meet at the Village Hall parking lot at 9am. Bring a mask, gloves, and water.
Find out more here: https://www.eventbrite.com/e/tarrytown-tarrytown-metro-north-station-cleanup-registration-120066806049.