Thanks to the tremendous support of our community, aided by funding through Friends of Warner Library, TEAC and the Tarrytown Parks and DPW staff are creating a vital Pollinator Pathway in the heart of the Village. These gardens will provide much needed habitat and sustenance for pollinators and birds.
---
Warner Library Side Lawn (Wildey St)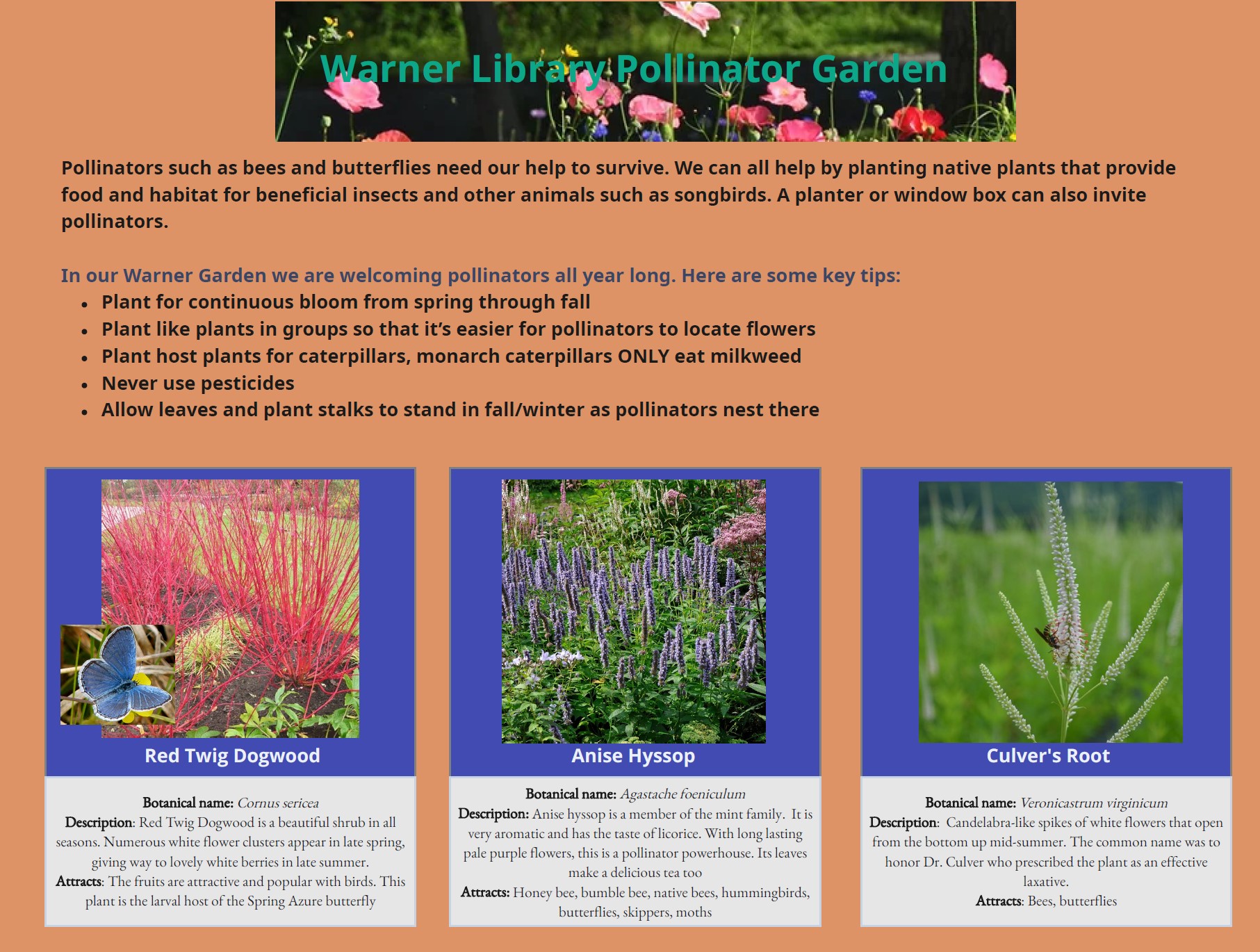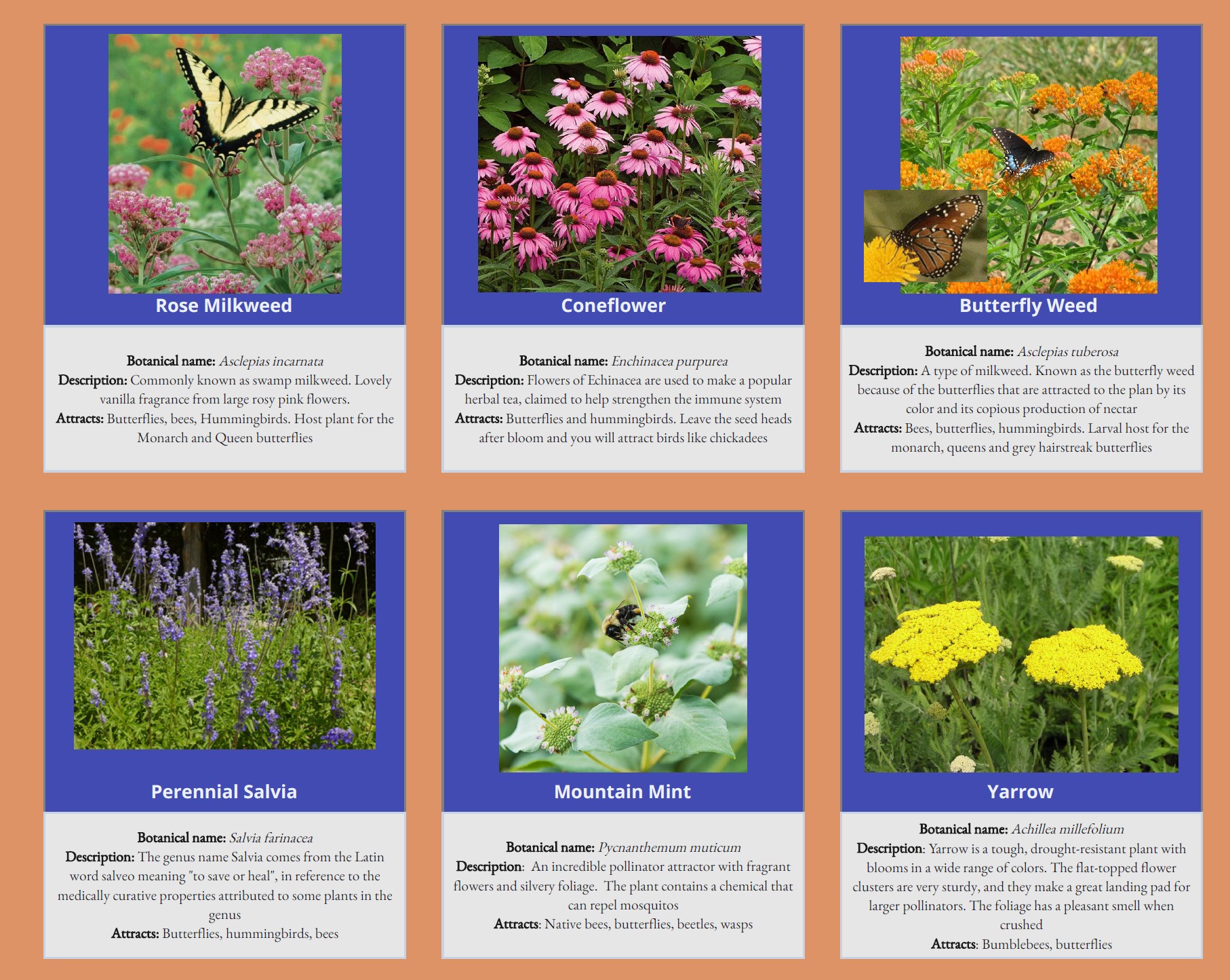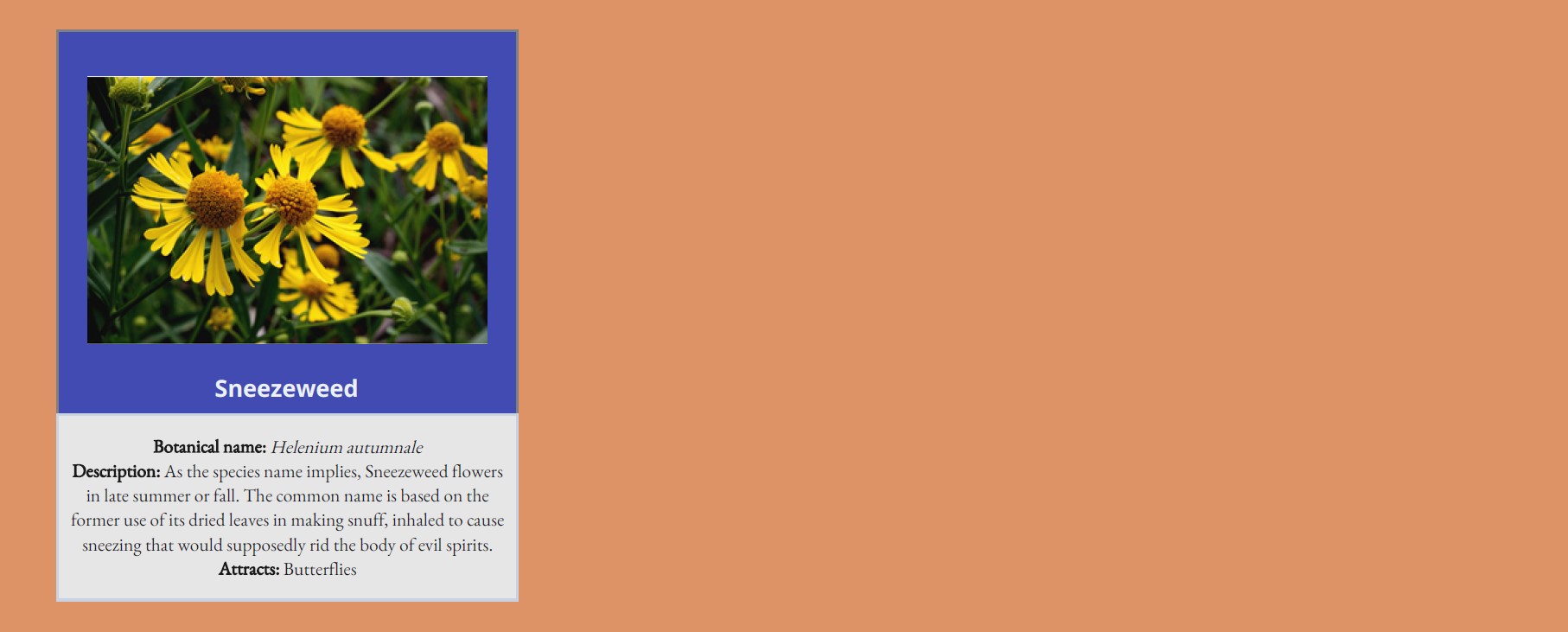 ---
Patriots Park (Broadway Entrance):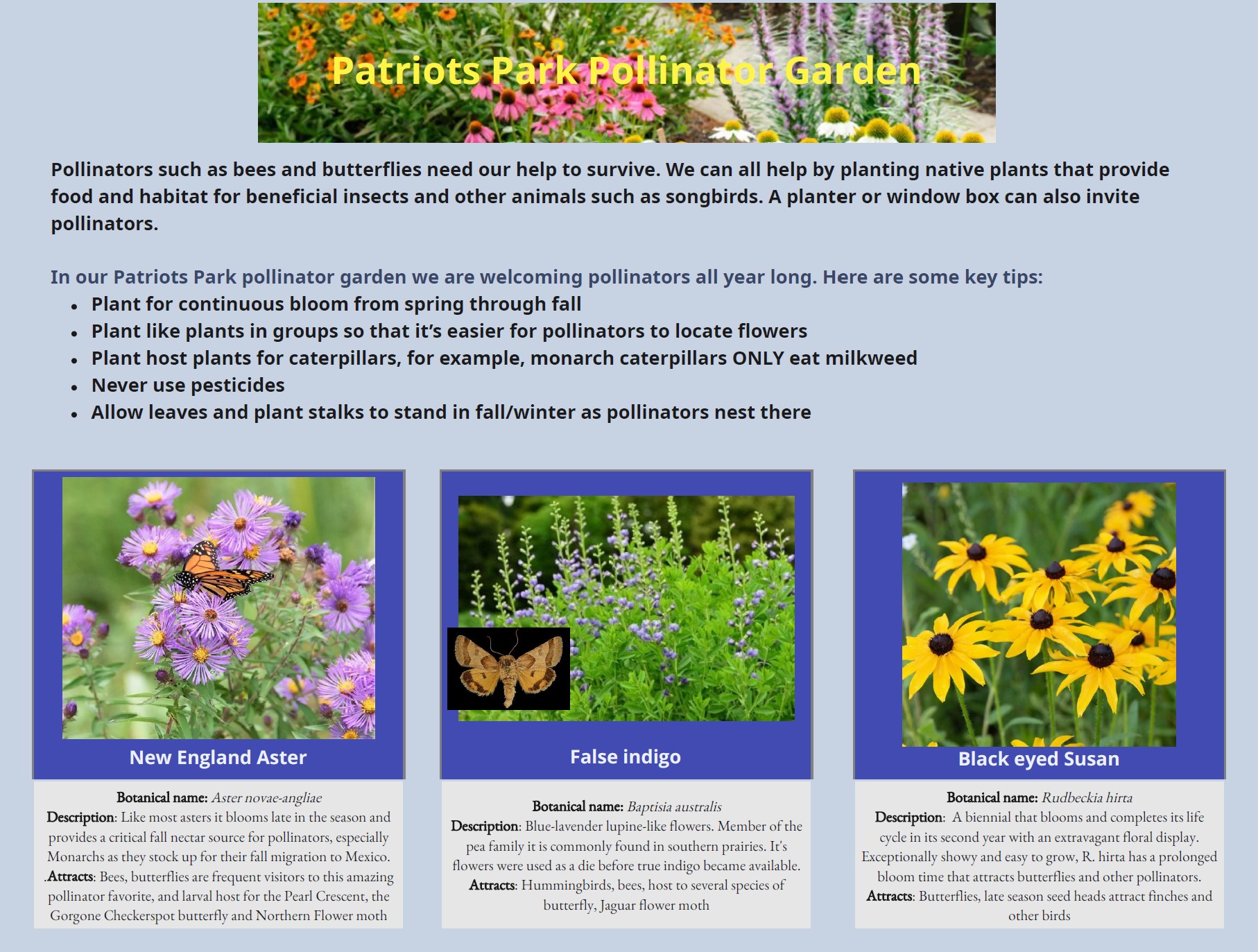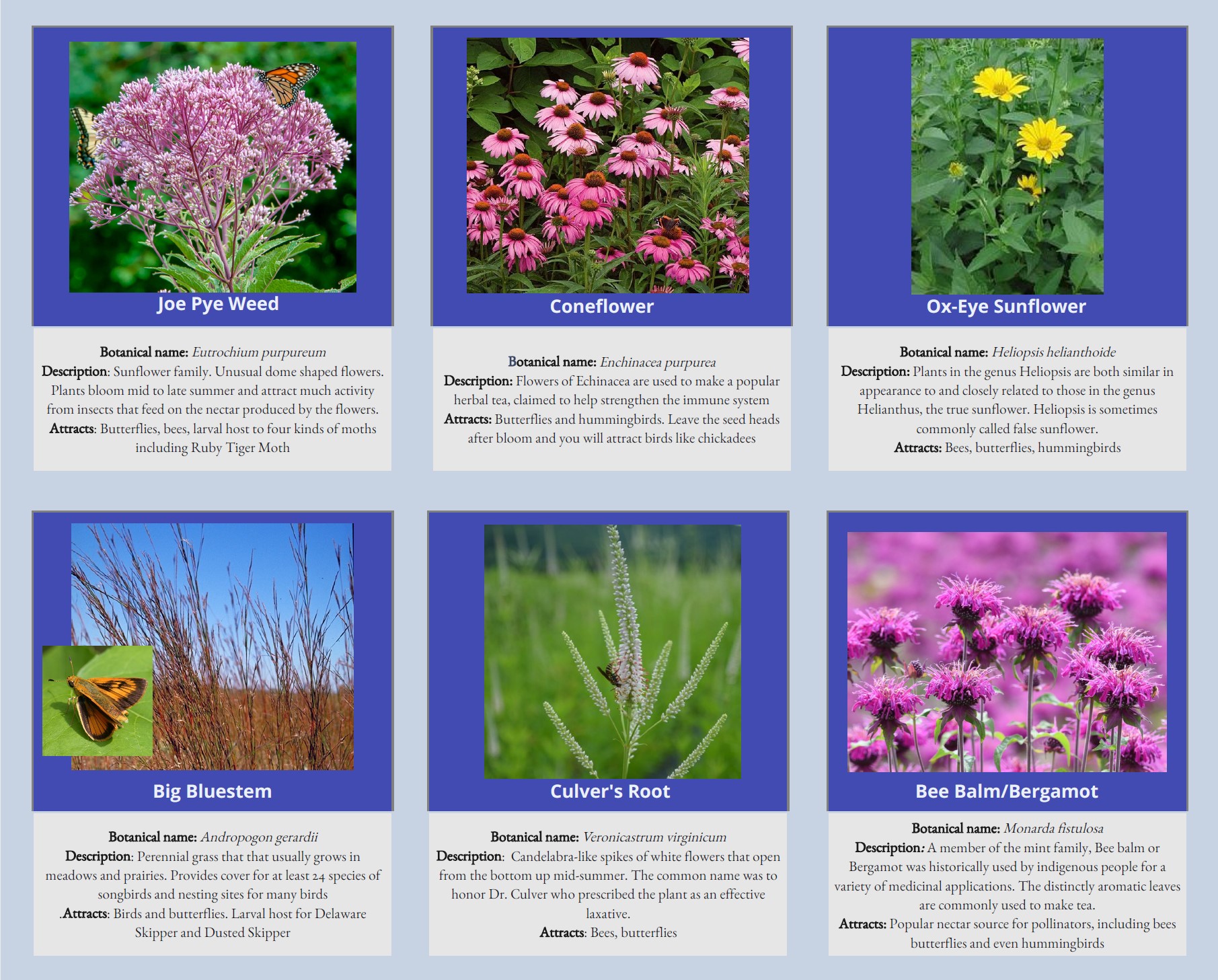 Additional resources:
Pollinator Pathways – https://www.pollinator-pathway.org
Lady Bird Johnson Wildflower Center – https://www.wildflower.org
Missouri Botanical Gardens – https://www.missouribotanicalgarden.org
Native Plant Center, Westchester Community College – https://www.sunywcc.edu/about/npc
---
Warner Library Children's Garden Beds (West side)
More to Come!
---
North Broadway Tree Wells and Planters (Village-funded)
More to Come!