Free Environmental Movie and Discussion Series
May 12 @ 7:00 pm

-

9:00 pm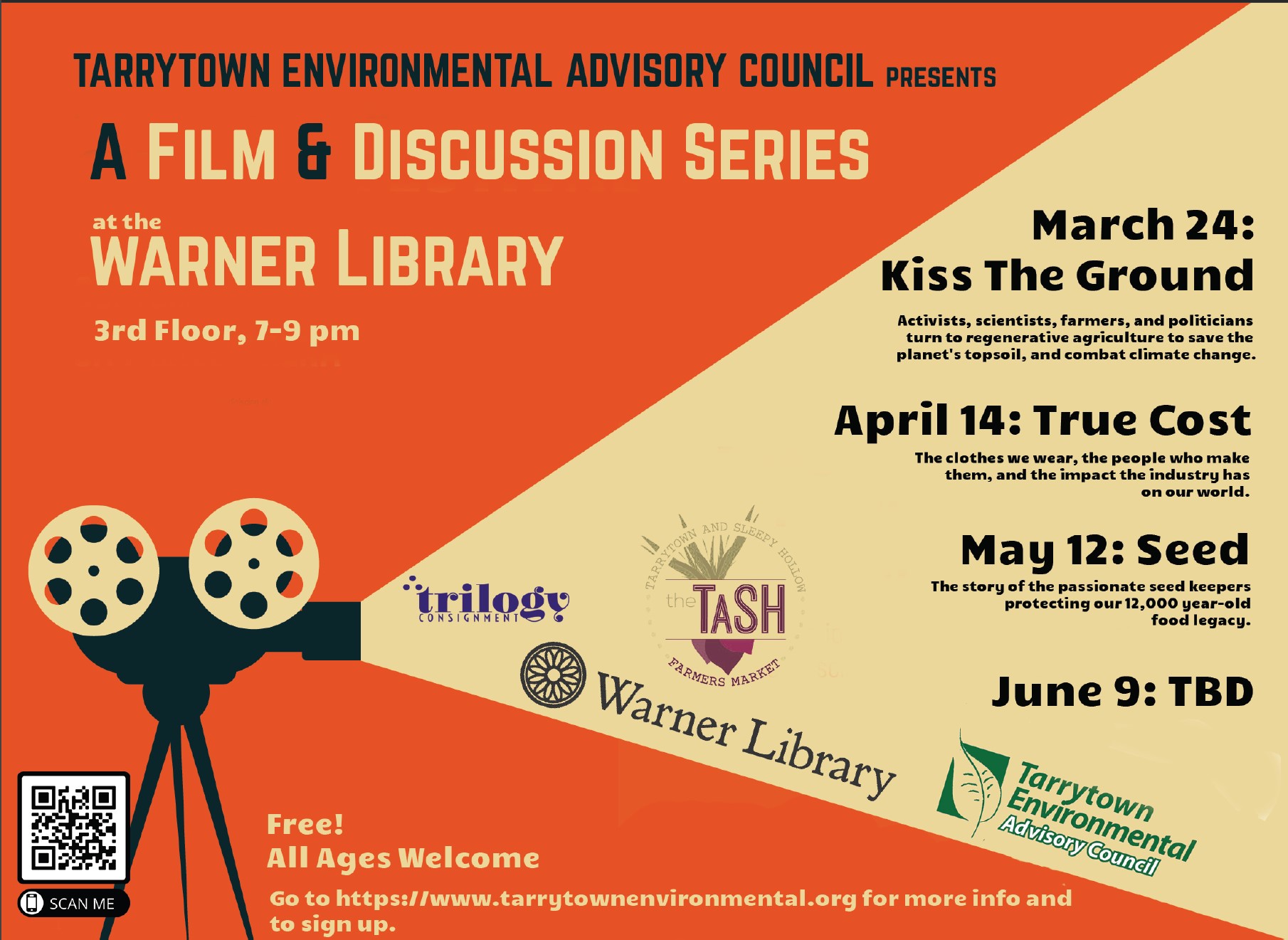 TEAC is hosting our 2022 Environmental Film Series, continuing with:
Seed – The Untold Story – On May 12
SEED: The Untold Story follows passionate seed keepers protecting our 12,000 year-old food legacy. As biotech chemical companies control the majority of our seeds, farmers, scientists, lawyers, and indigenous seed keepers fight a David and Goliath battle to defend the future of our food. In a harrowing and heartening story, these heroes rekindle a lost connection to our most treasured resource and revive a culture connected to seeds. SEED features Vandana Shiva, Dr. Jane Goodall, Andrew Kimbrell, Winona Laduke and Raj Patel.
---
Prior showing: The True Cost
The True Cost is a groundbreaking documentary film that pulls back the curtain on the untold story and asks us to consider, who really pays the price for our clothing?  
---
Here is a listing of the movies we have selected so far:
Feb 10: Uninvited – The Spread of Invasive Species

March 24: Kiss the Ground

April 14: The True Cost

May 12: Seed – The Untold Story 

June 9: TBD